dBTechnologies Welcomes Sean Palmer as U.S.A. Product Specialist
Palmer brings 20 years of touring and system design experience to dBTechnologies.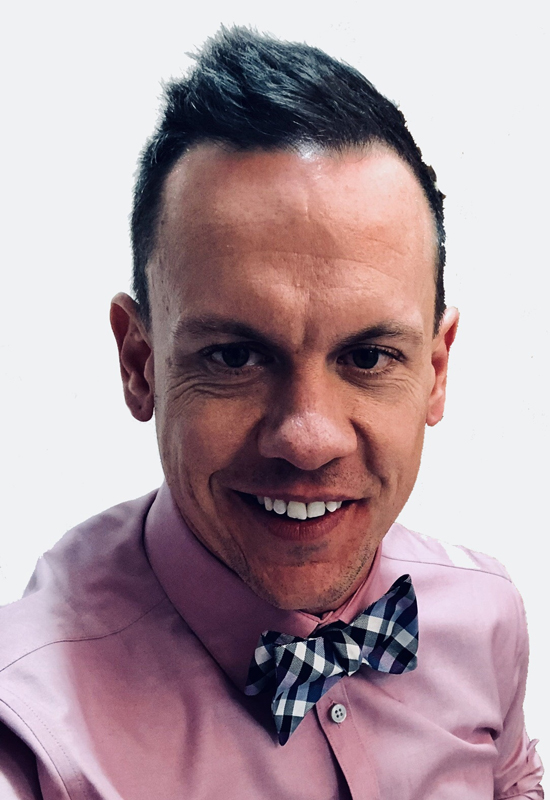 dBTechnologies is pleased to announce the appointment of Sean Palmer as Product Specialist for its U.S.A. western region. Palmer, who has worked with bands like Big Wreck, Our Lady Peace, The Used and Cage the Elephant, will use his 20 years of touring and system design experience to support dBTechnologies' dealers and reps with training, demos, project design and post-sale support.
"I've worked with a lot of different speaker brands but dBTechnologies is a phenomenal company because it values both the science and the art and their products are based on some amazing technology," said Palmer. "It's always been my life's goal to create moments for people and help music reach the masses so I'm excited to help solidify a place in the touring and production world for the VIO family and all of dB's products."
Colin Studybaker, National Sales Manager, commented, "Sean's experience enables him to deploy and tune our wide product range consisting of line array, point source, and column loudspeaker systems. Working with his counterpart, Matthew Whitman in our eastern region, Sean will be a terrific asset to our team as we continue to expand the dBTechnologies product line, build our brand and grow our sales and market share."
For more information, please visit www.dbTechnologies.com.