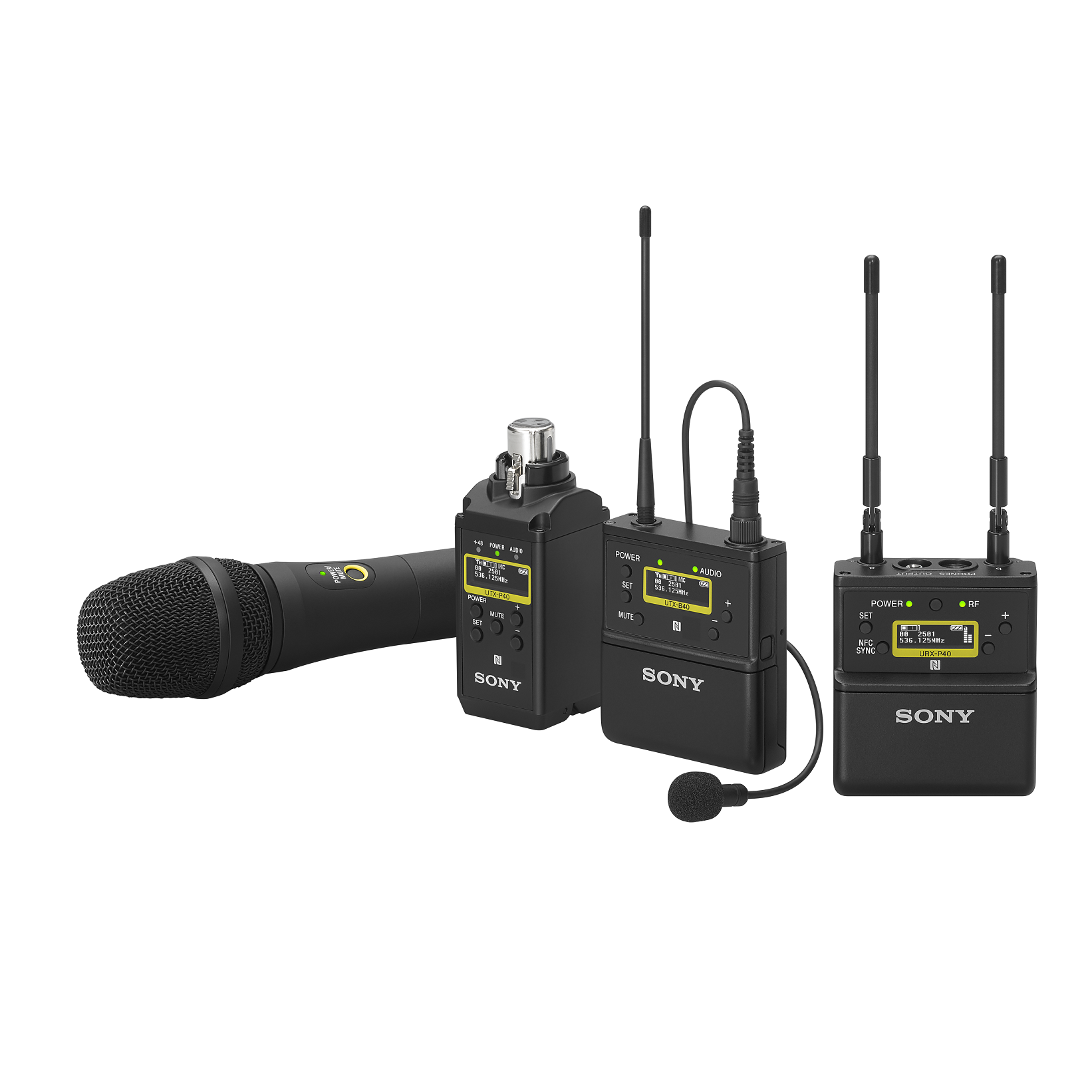 First announced at NAB 2019, Sony's new UWP-D series wireless microphones have begun shipping.
The UWP-D21 wireless microphones are now available, with the UWP-D22 and UWP-D26 expected to ship in December.
In addition to superior audio quality, the UWP-D series wireless systems offer support for Multi-Interface Shoe™ (MI shoe) and a new Digital Audio Interface. The UWP-D series enables direct digital audio interface and delivers high sound quality with low noise by skipping the D/A and A/D process in combination with a new SMAD-P5 MI shoe adaptor and compatible camcorders including Sony's PXW-Z280 and PXW-Z190 XDCAM models, using firmware version 3.0, as well as the α7R IV (ILCE-7RM4) 35mm full-frame camera.