Antari Announces Distribution Partnership with Visual Productions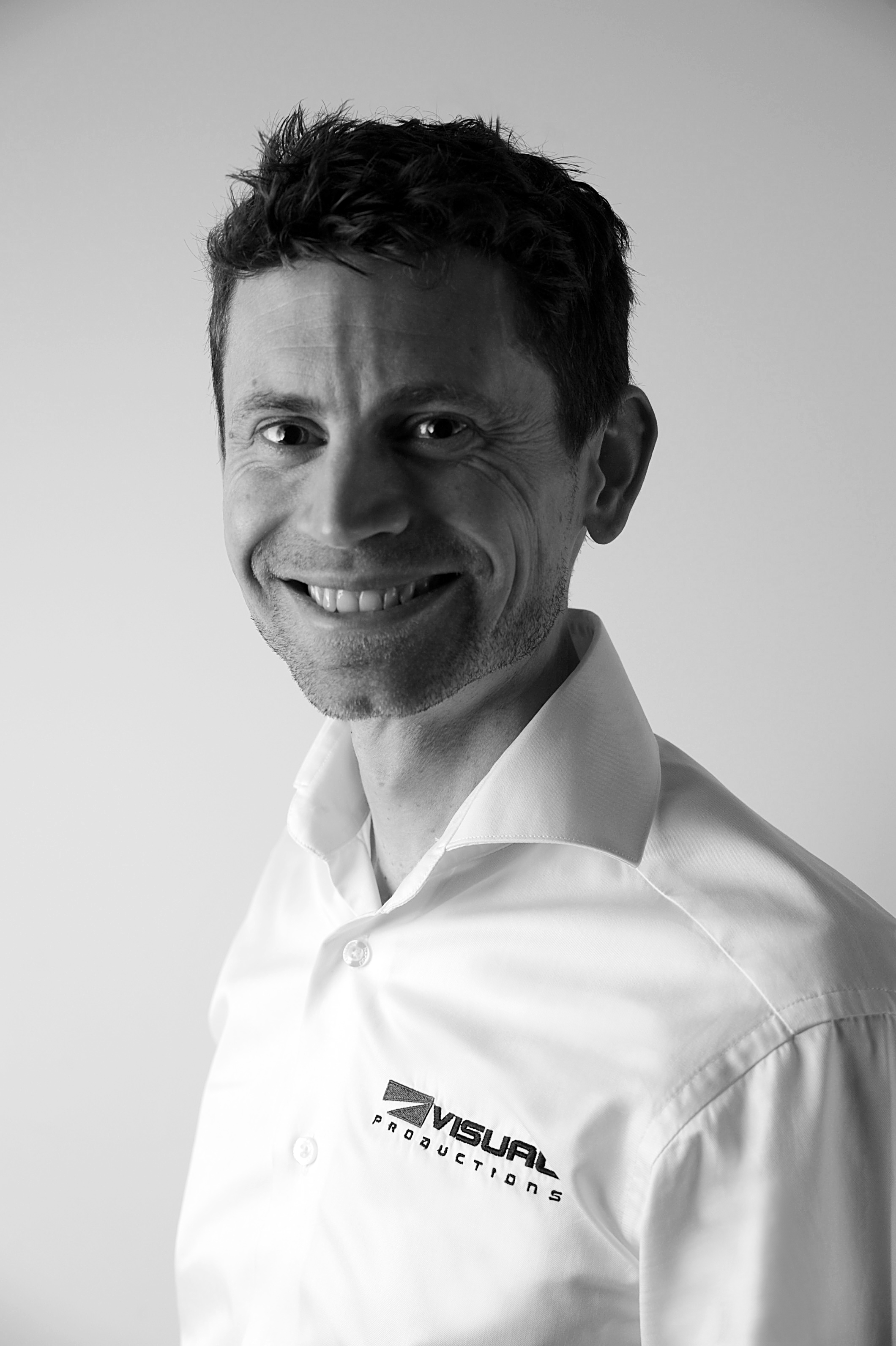 June 7, 2019 – Corona, CA: Antari USA, leading global manufacturer of atmospheric special effects, announced that as of the beginning of June, they will become the exclusive United States distributor of Visual Productions BV, a leading European manufacturer of lighting control for entertainment and architectural applications. The Visual Productions product line includes architectural lighting control systems designed for permanent installations in hospitality, retail, museums, theme parks and cruise ships. The ease of operation and the incorporated communication technologies make these lighting controllers ideal for system integration.
Ray Villasenor, General Manager Antari Lighting and Effects USA said, "We are excited to bring these cutting edge products to the United States, they are a perfect complement to our product line."  Maarten Engels, Managing Director of Visual Productions stated, "With their nationwide sales network Antari will provide Visual Productions with a great platform for raising the brand awareness in the US. I am very excited about the new cooperation with Antari USA. This is just the kind of partnership we need in order to take this successful European brand into the US lighting industry. It will be our pleasure to work together with the experienced team at Antari to support the lighting controllers going into the hands of the entertainment and architectural professionals."
For more information, please visit www.antari.com.